Arizona, New England, and Cannon Beach, I shall not be travelling to the States ever again. Too many crazies. Too many armed people. Too much violence. Too many meltdowns on planes.
Saner days: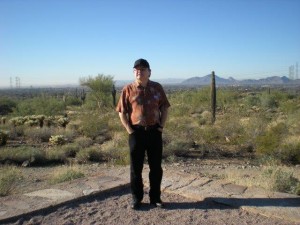 At Frank Lloyd Wright's Taliesin West in Scottsdale.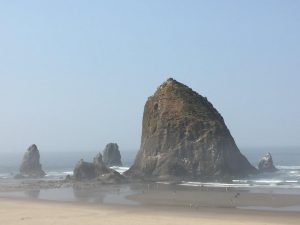 Staying at Cannon Beach, Oregon.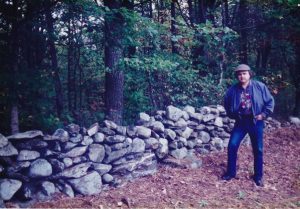 At "Mending Wall", Robert Frost's Farm, Derry, New Hampshire.