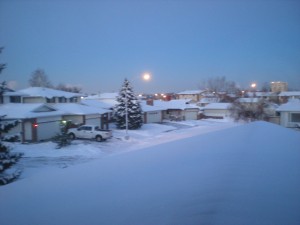 (how Nature affects our lives in context via setting and atmosphere–in Canada for sure)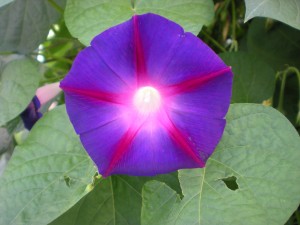 (Nature as source of Beauty)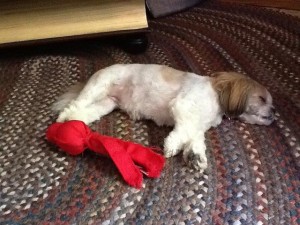 (Nature in our daily contexts and connections: pets)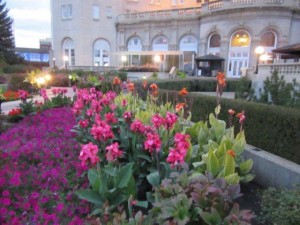 (whatever human places and habitations framed by Nature)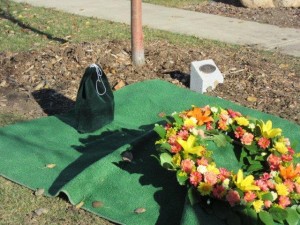 (perspective: Nature found throughout life unto death–flower wreath, earth resting-place)
…Nature affects my sleep whether my window is open or not, the ongoing changing weather outside as well. Also that sleep is a natural cycle anyway–we all need it, have to give in to it.
The cycles of the body beginning with waking up, adhering to whatever other natural flows and processes.
Then to the kitchen for coffee, grown in Nature. Fruit also from South American jungles and Canadian orchards. Grains in cereal grown in North America. Milk from local cows.
Open the family room sliding window to let the light and air come in. Hear the birds singing in the backyard. see all the flowers growing that were planted in May, the grass still low cut last Thursday.
The flow and chi that moves through everything, starting the day. The easy flow of first thoughts, starting the day and this blog entry, too.
Yes, Nature outside and in, affecting all contexts and all human operations and behaviors. Top to bottom 24/7/365. More basic than most people ever know or care to realize. More basic than money or material obsession. More basic than whatever human agendas and attempts to control.