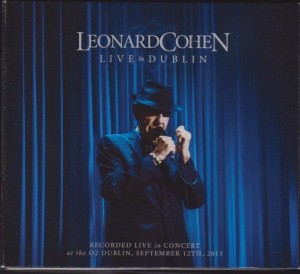 (one of the great Canadian concerts of all time, along with the London one)
None of these will signify for any new Canadians and for most people under 40 who will be amazed by the outpouring of feelings when these Canadian greats finally pass.
Buffy Sainte-Marie, the top native performer on both sides of the border. A great songwriter and innovator who has remorphed herself via the new technology, an astounding transition. A great songwriter: "Until It's Time for You to Go", "Up Where We Belong".
Gordon Lightfoot, who still fills concert halls across Canada. He wrote great Canadian songs like "The Wreck of the Edmund Fitzgerald" and "The Canadian Railroad Trilogy" as well as many memorable hits like "If You Could Read My Mind" and "Sundown".
Ian Tyson, who wrote the iconic Canadian song "Four Strong Winds", and worked as a prolific solo cowboy performer-songwriter as well as in Ian and Sylvia, Canada's great contribution to the hootenanny era.
Bruce Cockburn, whose own extensive catalogue, addressed more sensitive and social criticism types. "Wonderin' Where the Lions Are", "Waiting for a Miracle". Bruce is the main activist-performer we've ever had. He walked the talk big-time. "If a Tree Falls", "If I Had a Rocket launcher"
Joni Mitchell, who will be mourned deeply on both sides of the border–the first great female folkie, succeeding Joan Baez and Judy Collins. Her personal song catalogue is huge; in most minds, our top female songwriter. Who has not heard "Both Sides Now", "Woodstock", and her "They've paved paradise and out up a parking lot" song. I love her reinterpretations using orchestra arrangements; our most underrated female jazz performer. (Far more real and soulful than Diana Krall.) A visual artist as well.
But above all, will fall the huge international shadow of Leonard Cohen, our supreme bard. He will be mourned in many countries around the world. Women, in particular, will be in mourning everywhere! Cohen has cast the largest spell of all Canadian performers over sensibilities everywhere. Our ultimate Canadian icon. Check out his last two live videos (with CDs) to savour his genius, talent, and sprawling sensibility. Many readers will consider him our greatest poet.