"The mass of men [and women] lead lives of quiet desperation." Today for sure.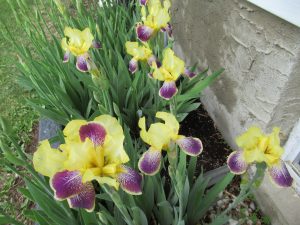 "There are always flowers for those who want to see them."–Henri Matisse. Attitude is still #1.

"All is flux, nothing stands still. Nothing is permanent but change."–Heraclitus. The story of our pandemic age.

"We make ourselves up as we go."–Kate Green. We make our own choices regardless of circumstances and the limits of our situations and environments.