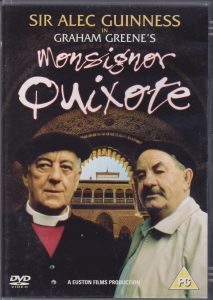 you have to become even more realistic that each day could be your last or last good one.
This necessitates making sure your estate affairs are in order, that you are engaged in several meaningful projects (especially involving family), and making donations to groups and organizations that do meaningful work. There may also be spiritual 'biz' involving your soul that need attention, too. (e.g., Monsignor Quixote)
Living a rich, full life to the end is its own satisfying reward.