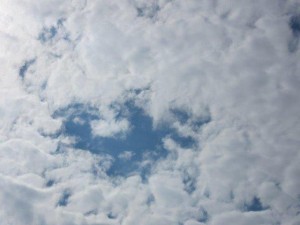 (Nature is all around us from birth to death. When was the last time you really looked at skies and clouds which are constantly changing overhead? When was the last time you looked at the stars?)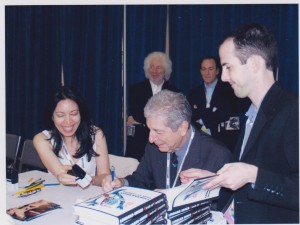 (We constantly note the deaths of the famous and people we admire)
…that the larger backgrounds to my new collection of poems are Nature and Death. Both are in people's lives all the way from birth to death. Often they are in each person's day somewhere somehow, often significantly.
'Ghosting'–what I call conscious moments of people dead and gone often figure in a person's day and daily consciousness. One might see a family photo on the wall or remember a time when ——- did or said something memorable. This frequently demonstrates the influence of the past, friends, and family on one in the ever-changing here-and-now.
Nature, for me is something I grew up very close to, playing out in it in my mostly free childhood as an only child. One can't, for instance, help but recall how weather influenced an event or how it affected an occasion, holiday, or weekend.
So, I'm pretty satisfied with those two larger contexts that frame everyone's lives being ever-present throughout this mature collection of 52 perspective, consciousness poems. Makes perfect sense.